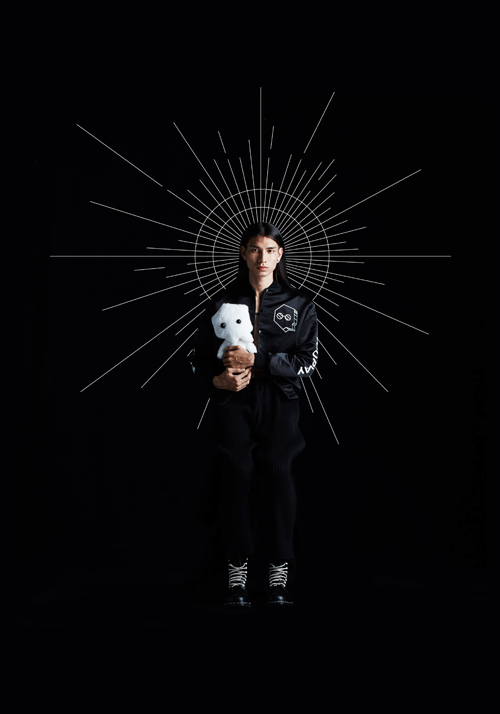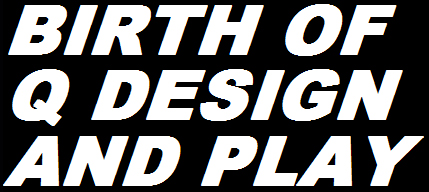 WHO WE ARE

Q , street- and urbanwear brand, created and established by the admiration for the product and clothing designs of two young blood designers,Praphat Somboonsitti and Ekkapoom Treechairusmee. Arising from a bachelor's degree from a university, majoring in Graphic Design, WHAT WE DO

"Q DESIGN AND PLAY" was therefore initially created by the experience in Graphic Design of Praphat, blended together with Ekkapoom's fashion adoration, resulting in such charmingly simple and idyllic pieces. Their clothes are practical, ready-to-wear, yet, are in the same time distinctively unique.

Both lines are different in the target customers and the requirement. For the design line, I focus on the combining the different materials with our graphic design to generate a fun style like the characteristic of the designer.The patterns in this line are mostly different from the everyday wear style. For the Basiq line, We focus on responding to the demand of the customers. We have a cartoon boy named Q Boy who is the storyteller in every clothes of this line.This clothing line focus on designing clothes for everyday wear. As mentioned that each line focus on different aspect, therefore the creative process of each line is also different. In the design liine, we apply the idea and generate it into a story. In the Basiq line, the story is told via the cartoon Q Boy.